Comptant.com is giving itself a new look!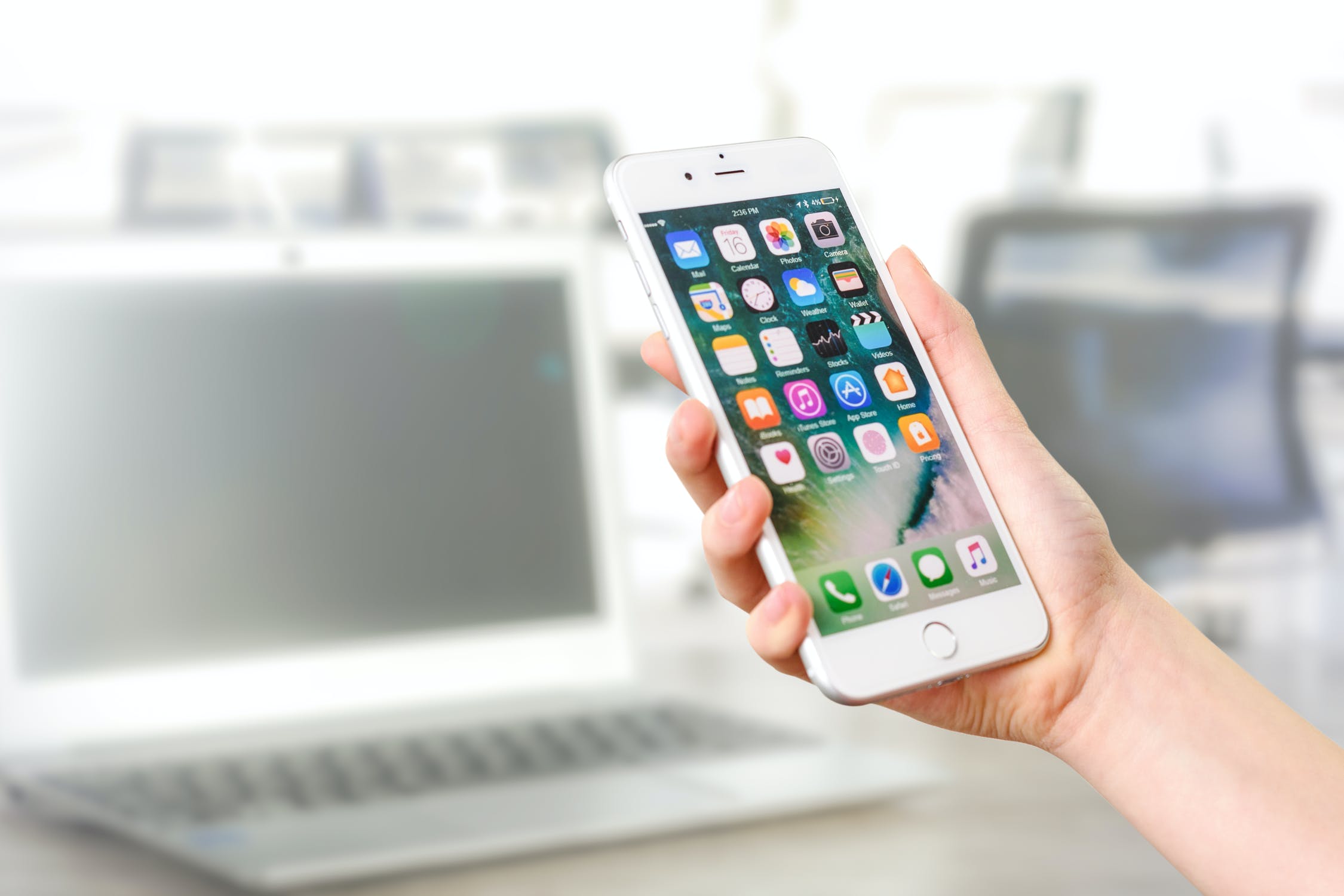 Comptant.com is making changes to its website giving it a new look. New features have and will be added in the coming weeks.
We hope to offer more features to our Internet customers and to offer as many tools as possible so that your shopping at Comptant.com is as easy and quick as possible.
Pay your fees from your living room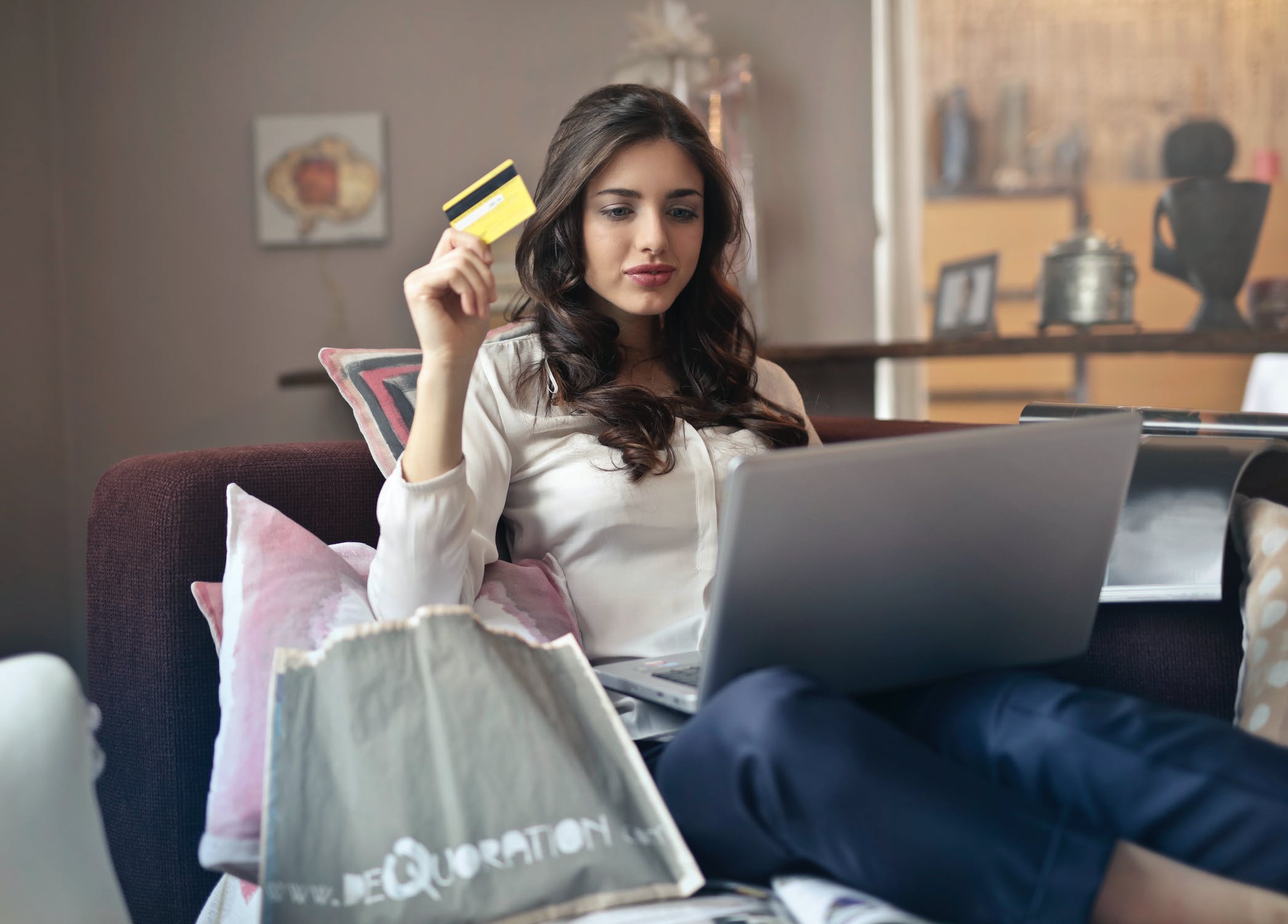 Good news, you can now pay your fees online thanks to the new Comptant.com client system. Create an account and pay your house charges.
Comptant.com offers the best price for gold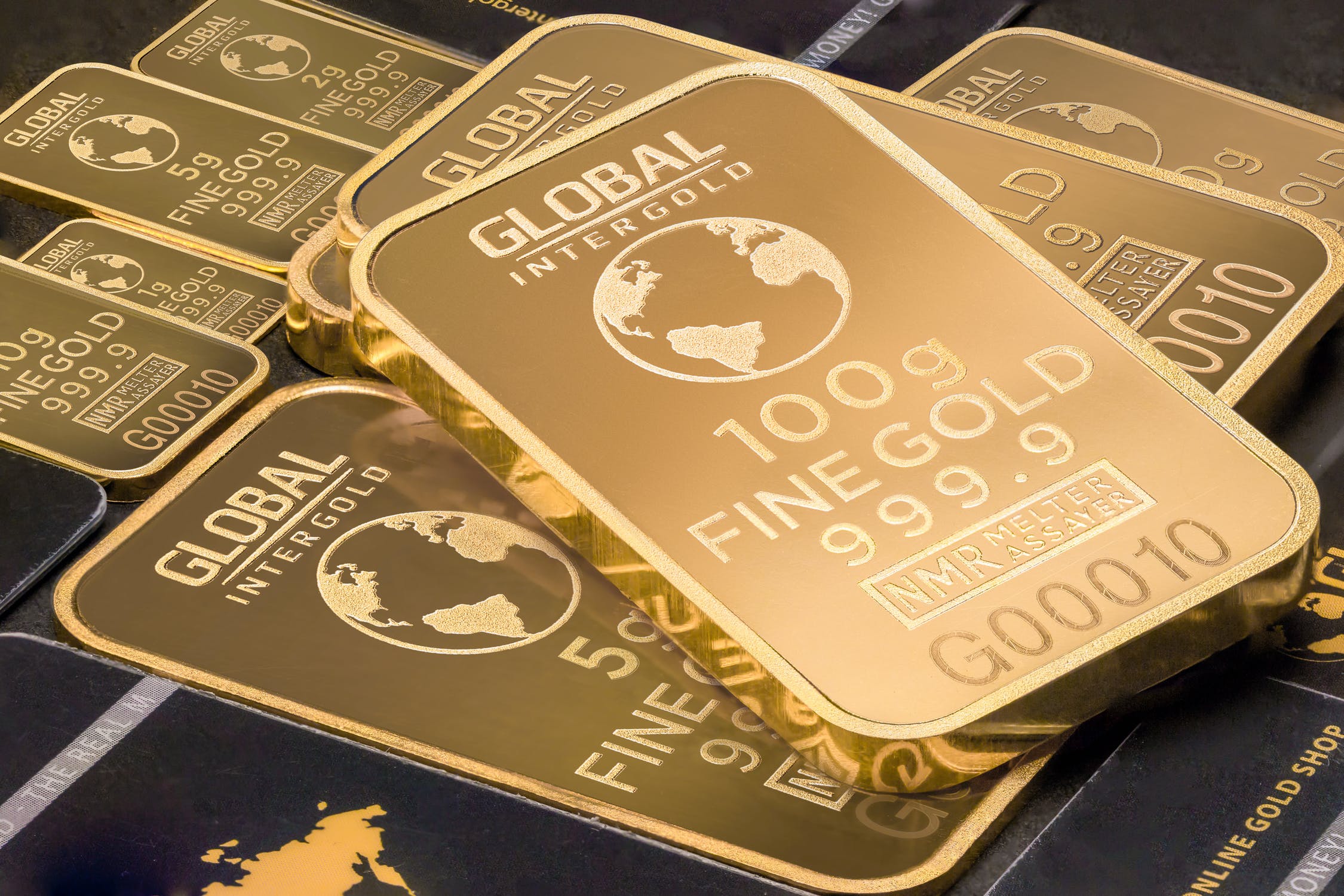 Do you have gold at home? Turn these jewels into dollars at Comptant.com. We offer the best price for gold! It pays to recycle with Comptant.com
Subscribe to the newsletter
Invalid email